RYSE VitaFocus
$59.95
or 4 fortnightly payments of $14.99 with
More info
Compare
Description
So-called "smart drugs" have been in the news for years as supplements to help people focus. But at what cost? Some of these drugs include ingredients that will rot your brain cells, send your stress levels shooting through the roof, and in some cases, cause addiction.
RYSE VitaFocus contains NONE of those things. We've gone through painstaking effort to not only combine HEALTHY ingredients to provide you with laser focus, but to be incredibly transparent about everything you're putting in your body. With 100mg of Cognizin®, 13 essential vitamins.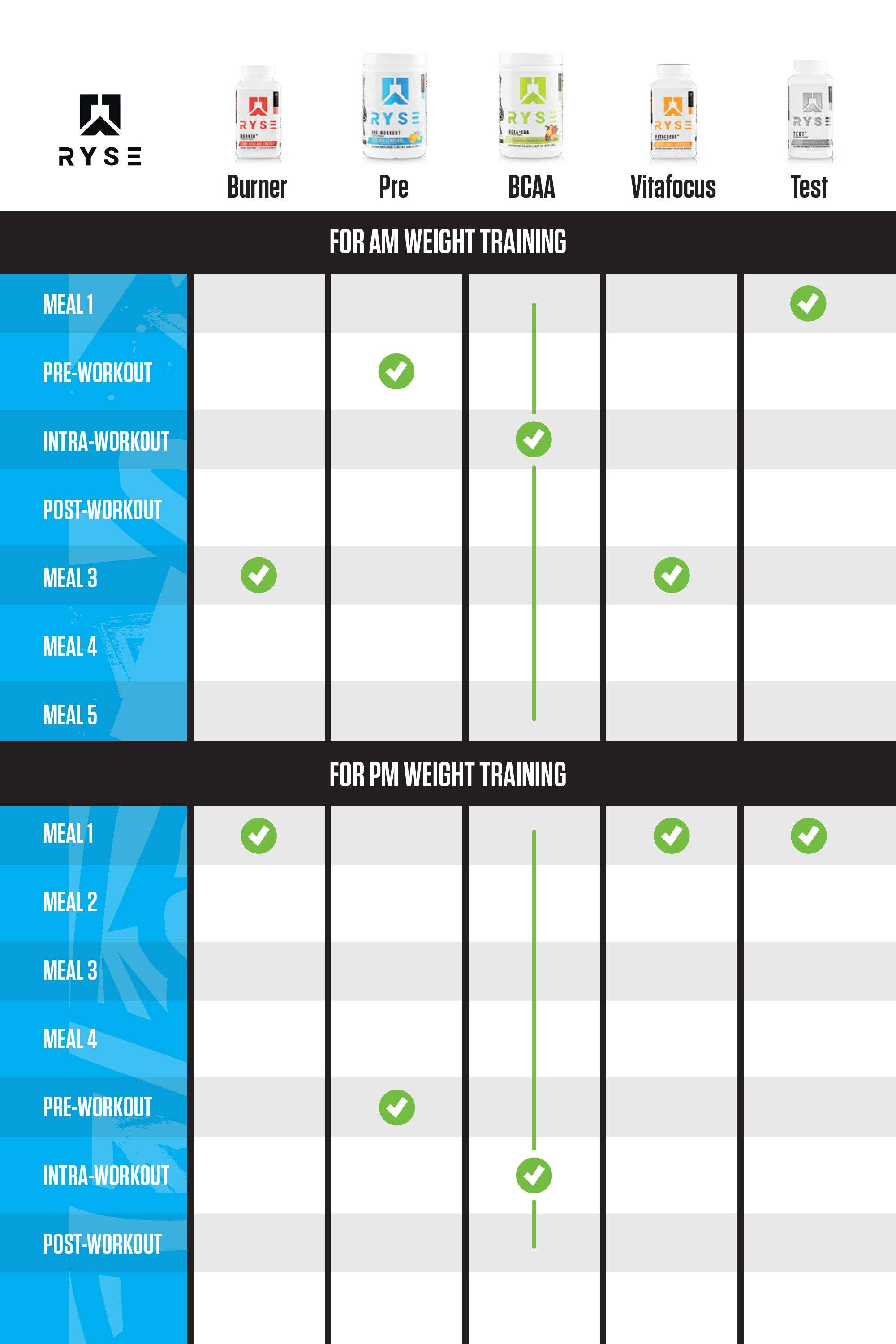 Results may vary from person to person
These statements have not been evaluated by the Food and Drug Administration. This product is not intended to diagnose, treat, cure, or prevent any disease.
We make no 'therapeutic claims'. Therapeutic goods are broadly defined by the TGA as products for use in humans in connection with:
• preventing, diagnosing, curing or alleviating a disease, ailment, defect or injury
• influencing inhibiting or modifying a physiological process
• testing the susceptibility of persons to a disease or ailment
• influencing, controlling or preventing conception
• testing for pregnancy